Work with us.
Our people form the core of Wormall Civil, so it's important we provide career opportunities for employees by setting up roadmaps and pathways for each individual. There are ample opportunities and development plans for Wormall Civil employees to enhance skills and motivation.
Seeking advancement is always welcome within our company, and we support everyone when it comes to gaining the necessary knowledge required to be successful. Wormall Civil also provides young people with the training, skills and knowledge required to enter the civil construction industry through on-site training.

Our People Are Our Success
It's the experience and quality of our people that successfully delivers infrastructure projects across Western Australia. Wormall Civil is family owned and operated. We're committed to our people and care about the career pathway of every employee.
We give everyone opportunity to succeed, grow and prosper. Working with Wormall Civil means being part of a team that strives for better. Every single day.
BROWSE JOBS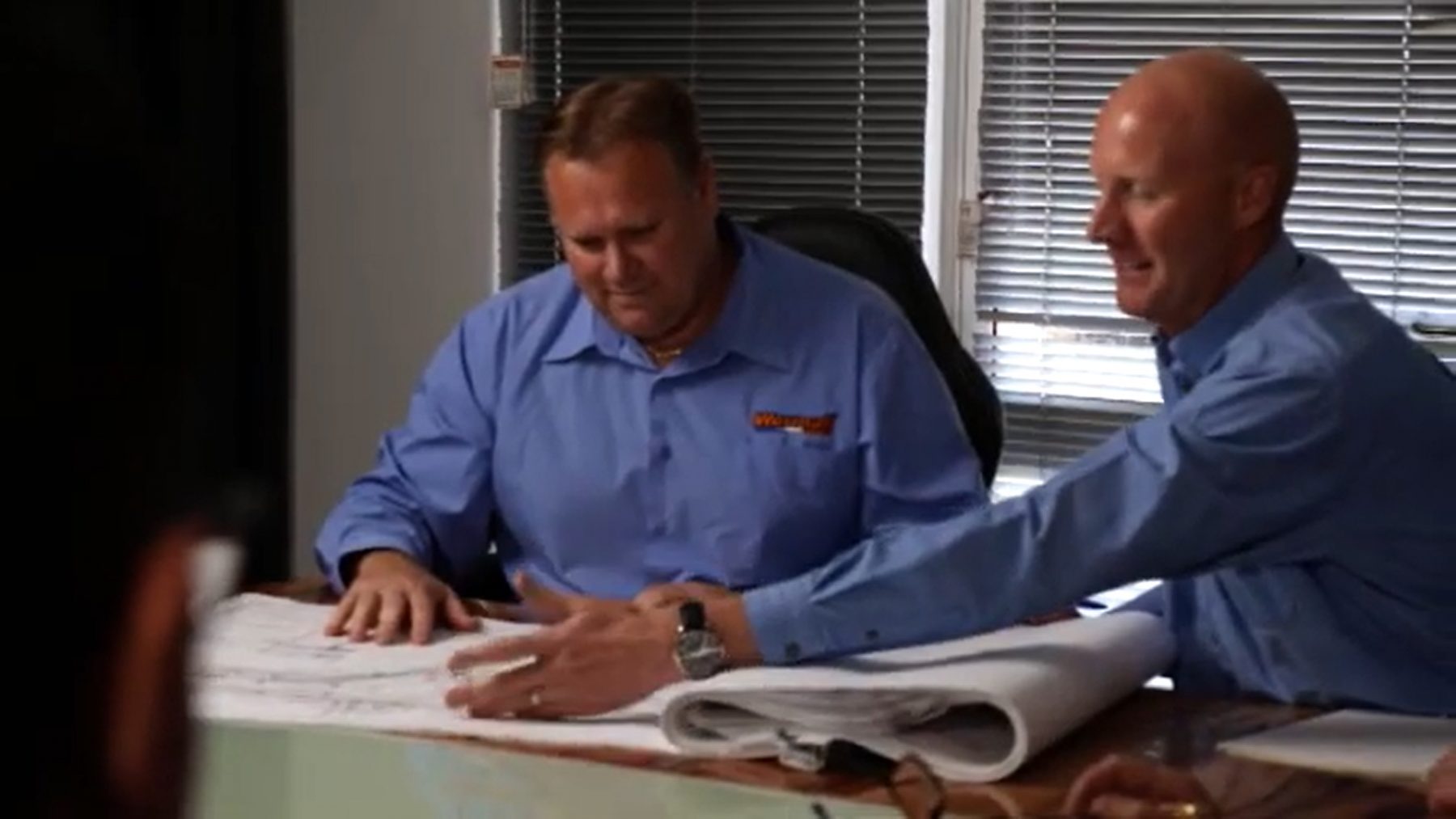 "We deliver quality projects through the experience of our people and our commitment to excellence and innovation."
BROWSE JOBS