Since 1984, Wormall Civil has been building strong partnerships and relationships with private as well as government clients across Western Australia. For 37 years, we've built a solid foundation to ensure the highest quality civil engineering construction work in the industry, and we are proud to acknowledge it has taken team work with all our stakeholders to achieve.
From clients and suppliers to our workers and communities, Wormall Civil has always believed in working collaboratively to tackle challenges, engineer solutions, and deliver positive outcomes. Through the projects we undertake all over the state, it would not be possible for Wormall Civil to be a pioneering civil engineering construction company without teamwork from all involved.
We strongly stand by our motto, Together We Deliver, for the recognition and dedication of every individual and every entity that has been a part of our 37-year journey. Because together, we ensure robust infrastructure, a diversified workplace, sustainable environments, and safe communities. Communities that are shaped by us, working together.
From as far north as the Kimberley Region, to the southern coastal tip of Western Australia and across the Goldfields, Wormall Civil delivers commitment and quality in civil engineering and construction.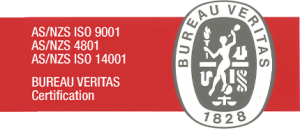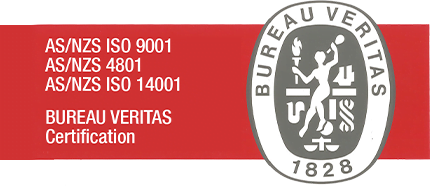 Civil engineering construction company Wormall Civil has been successfully delivering infrastructure projects across the Perth metropolitan and regional areas since 1984.
As a family owned and operated company, we offer professional services with experienced and responsible consultants, construction managers and contractors to ensure projects of all sizes and complexities are met to deadline and completed to the highest standard.
As a Tier 1 civil contractor for DevelopmentWA who is also pre-qualified to R2 level with Main Roads WA, Wormall Civil is a third party accredited company to AS/NZS ISO 9001 Quality Management System, AS/NZS 4801 Safety Management System, and ISO 14001 Environmental Management System.
Wormall Civil constantly provides a workplace that is fair and equitable for every employee, and one where all individuals and groups will be treated with respect and equality.
The civil construction company recognises that any distinction, exclusion or preference which has the effect of nullifying or impairing equality of opportunity or treatment in employment or occupation constitutes an offence under the Australian Human Rights Commission Act.
The company has adopted procedures to ensure that equality of opportunity is extended to all persons regardless of:
Age
Disability whether actual or perceived, and either present or past
Marital status
Race, colour, nationality or ethnicity
Sex, sexuality, sexual preference or pregnancy